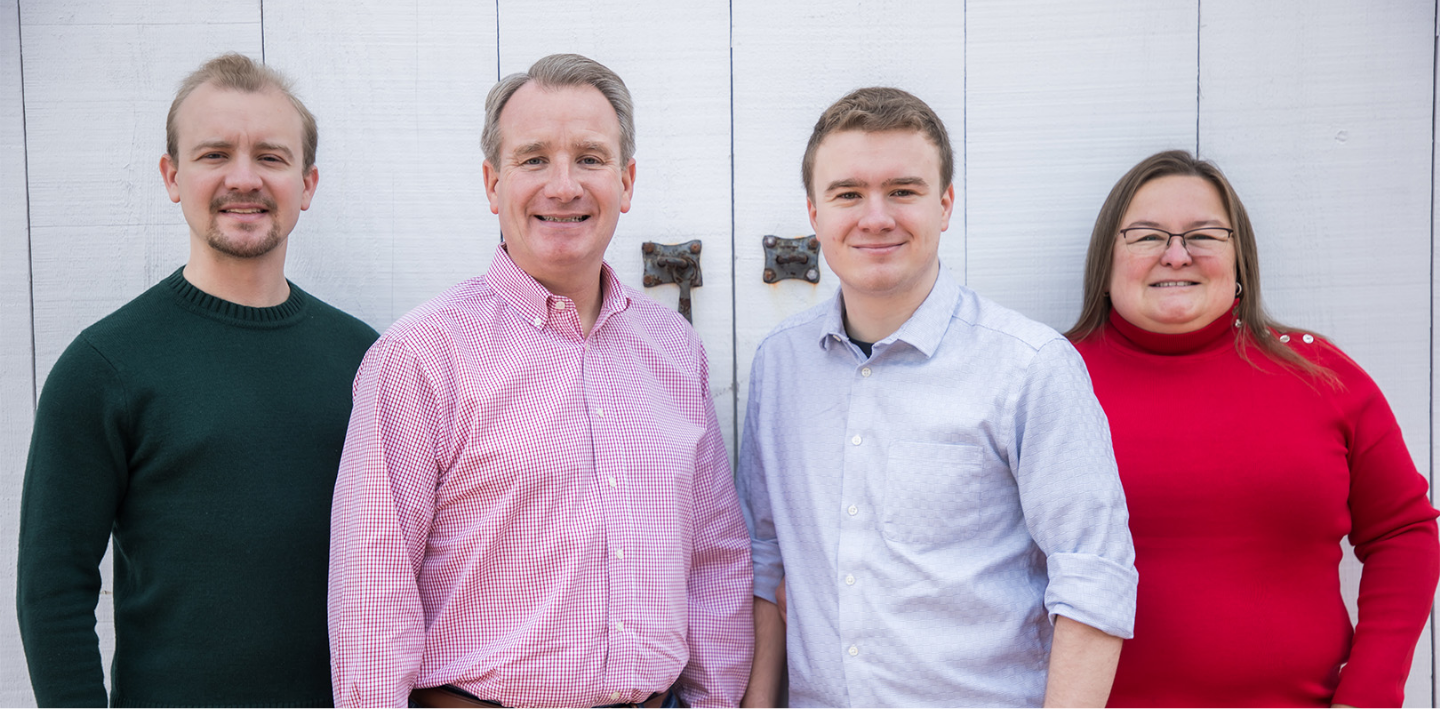 About Senator Albers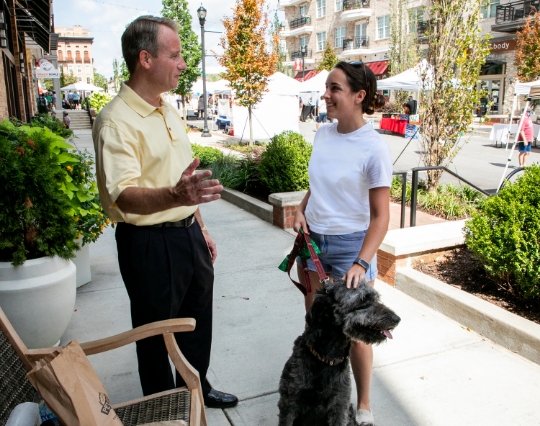 Senator Albers has long been an active member of his community. His affiliations include numerous boards of directors for business, civic and charitable organizations. He is a fourth-generation firefighter that served for over 30 years as a volunteer and his sons continue the family legacy as 5th generation first responders.
Senator Albers is an organ donor and gave a kidney to his son in 2021. After the donation, Senator Albers passed the Giving the Gift of Life Act and became a national advocate for organ donation.
Professionally, John is a business owner and executive with nearly three decades of management and consulting experience. John holds a bachelor's degree from the University of Louisville and completed post graduate programs at Harvard and the University of Georgia.
LEGISLATIVE RECOGNITION
2011 - Legislator of the Year, Georgia State Firefighters & Fire Chiefs Associations
2011 - Outstanding Contribution to Education Award, Fulton Science Academy
2013 - Legislator of the Year, Georgia State Firefighters & Fire Chiefs Associations
2013 - Outstanding Service Award, Warrior Service Center
2016 - Champions Award, Professional Firefighters of Georgia
2016 - Legislative Award, Humane Society of America
2017 - Legislator of the Year, Georgia State Firefighters & Fire Chiefs Associations
2018 - Outstanding Service Award, Georgia Association of Police Chiefs
2018 - Champion Award, "NFIB" National Federation of Independent Business
2018 - Champion of Georgia's Cities Award, "GMA" Georgia Municipal Association
2020 - Legislative Services Award, "ACCG" Association County Commissioners of Georgia
2020 - Outstanding Service Award, Georgia Association of Police Chiefs
2020 - Champion Award, "NFIB" National Federation of Independent Business
2020 - Champion of Georgia's Cities Award, "GMA" Georgia Municipal Association
2021 - Champion of Children Award, Georgia Charter School Association
2021 - State Lawmaker of the Year Award, Georgia Credit Union Association
2022 - State Legislator of the Month Award, American Legislative Exchange Council
2022 - Legislator of the Year, Georgia Hotel & Lodging Association
2023 - Legislator of the Year, Georgia Criminal Justice Coordinating Council
2023 - American Hero Award, National Kidney Registry
2023 - Legislative Champion, Service Providers Association for Developmental Disabilities