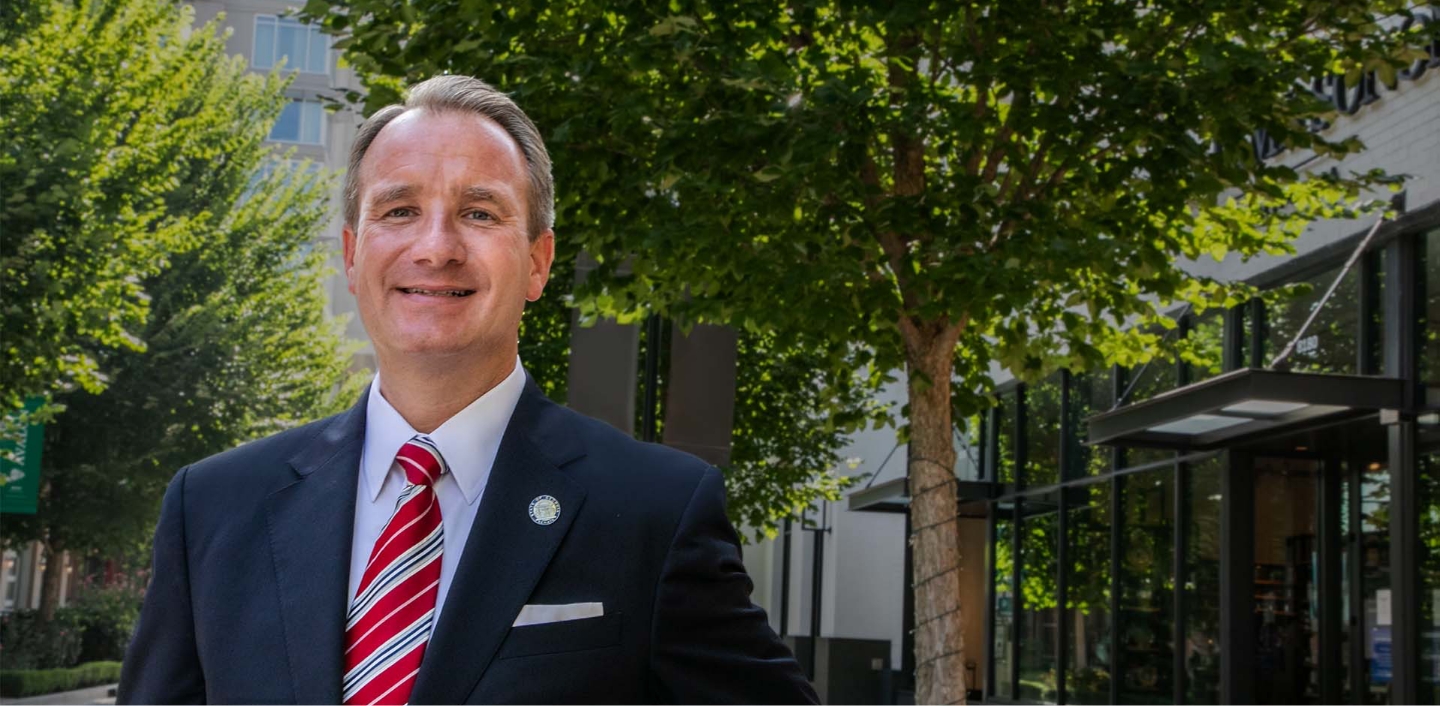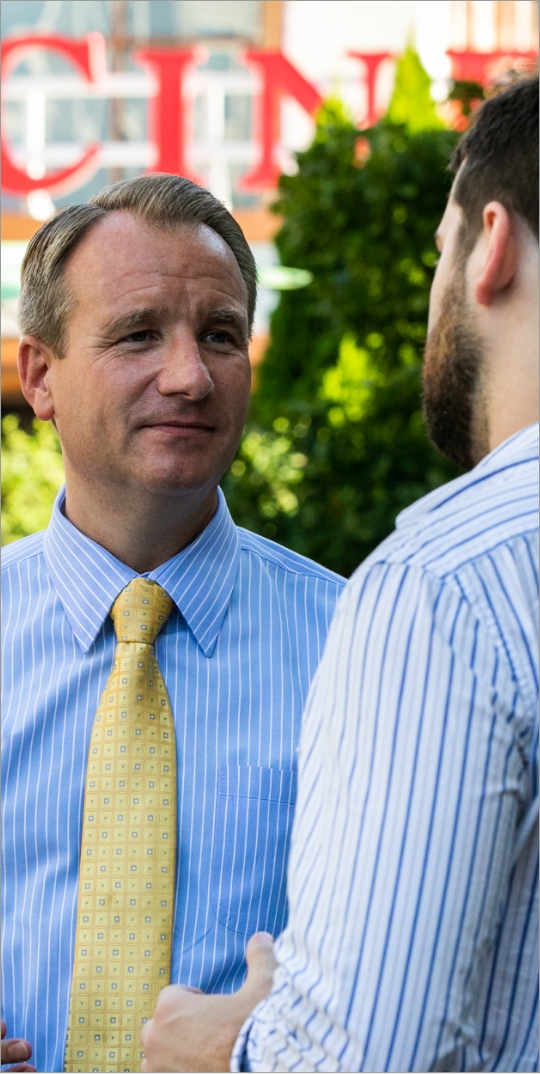 LETTERS OF COMMENDATION & RECOGNITION
Senator Albers is happy to send congratulatory letters, commendations, or resolutions to residents of Senate District 56 in recognition of special events such as birthdays, wedding anniversaries, student achievement awards, scouting awards, sports awards for individuals or organizations. Contact the office of Senator Albers about a letter of commendation and/or recognition via email at: [email protected].
FLAG REQUESTS
The Georgia flag consists of a square canton on three horizontal bars of equal width. The top and bottom bands are scarlet and the middle band is white. The bottom scarlet band extends the entire length of the flag. The top two bands extend from the canton to the end of the flag. Centered in the square blue canton is a gold representation of the Georgia coat of arms. Directly under the coat of arms are the words "IN GOD WE TRUST" in upper case letters. Thirteen white five-pointed stars circle the coat of arms and the wording symbolizing Georgia and the 12 other colonies that formed the United States of America. If you are interested in a state flag, please contact the office of Senator Albers via email at: [email protected].
CAPITOL PAGE PROGRAM
The Page program is a chance for students to get a first-hand experience of their state government. As a page, you will work for one legislative day. You must be at least twelve years old to qualify for the Page program.
The hours vary depending on when you page. Most legislative days begin at 10:00 a.m. and last into the afternoon. Pages are responsible for their own transportation to and from the Capitol. A certificate of service will be presented to each page at the end of the day. This certificate will serve as an excused absence from school.
More information can be found: HERE
Contact the office of Senator Albers about the Page program via email at: [email protected]. Availability is limited.